Saturday, 25 October 2014
I'm been busy playing real life, but gotta blog these new tantalising haven 2.0 screens.  update 4 in total.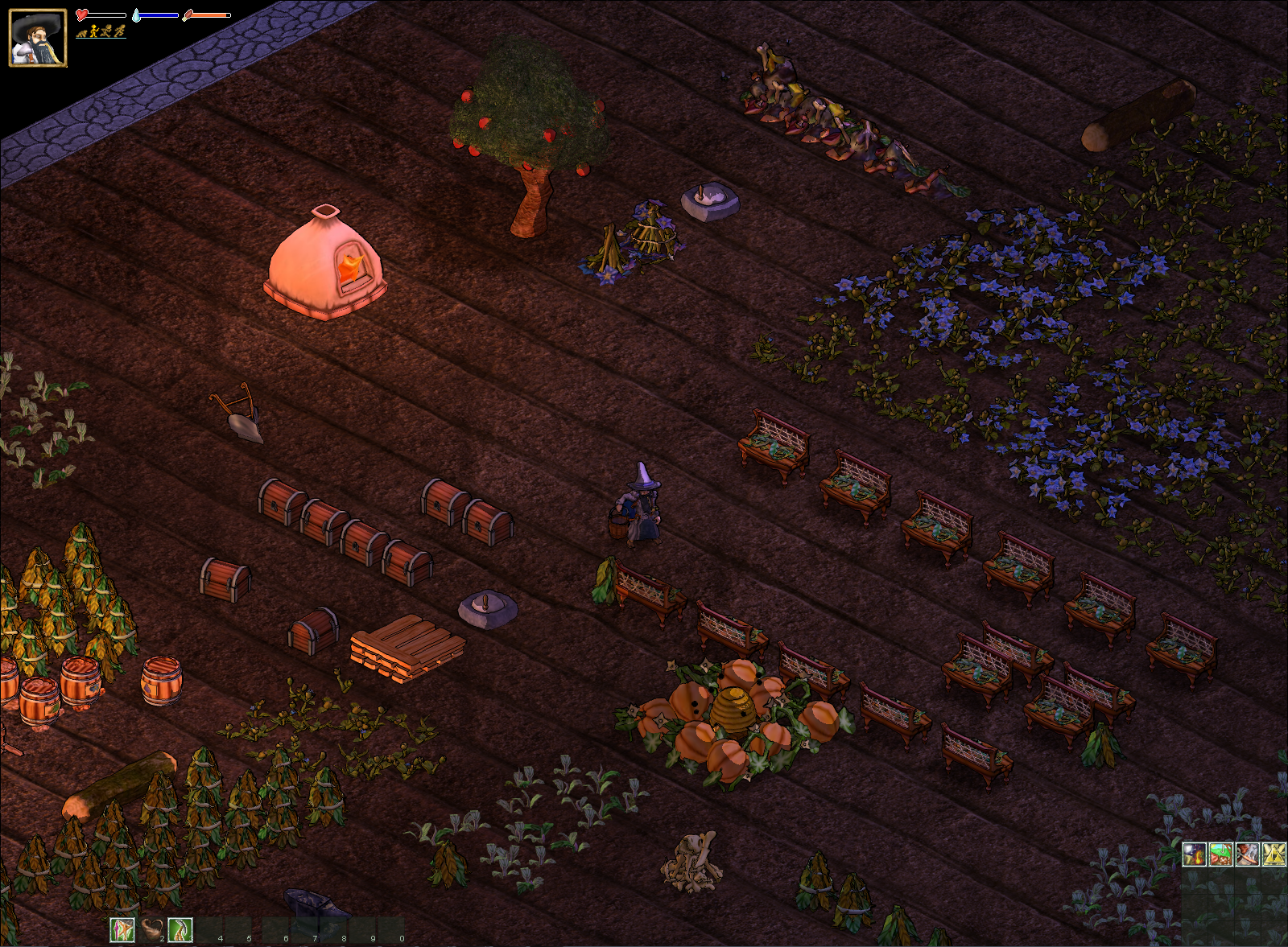 Thursday, 23 October 2014
So "brytenwalda" is a great singleplayer mod for warband, now they are making official Vikings DLC. Not alot to say yet just some screens on facebook post
HERE
I must say the brytenwalda mod uses alot of community work/assets, so its a good job this is a not a paid remake of that mod. For instance the last community DLC Napoleonic wars was a re-release of existing mod.
Posted by

Jupsto
at 05:59
No comments: